Welcome to Superior Quality Food Co., Ltd., a leading company in the niche halal meat manufacturing and supplying in Thailand. With years of experience and expertise, we are proud to be a trusted certified halal meat importer and online distributor of premium lamb, beef, and various seafood products sourced from reputable food manufacturers worldwide.
Superior Quality Food Co., Ltd. is committed to providing you with premium halal meat and seafood products, ensuring unmatched quality, hygiene, and halal compliance. We invite you to explore our website, browse our exceptional selection of products, and experience the uniqueness that sets us apart. Join us in our journey as we bring our superior halal offerings to customers around the world.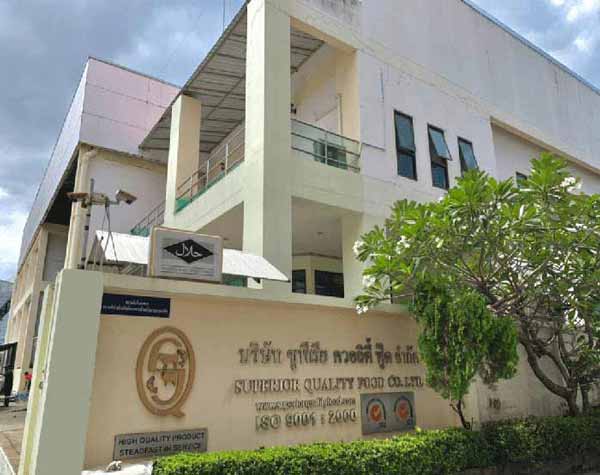 As a company, we continuously strive for growth and expansion. Currently, we are shifting our focus to exporting our range of halal processed foods to tap into new global markets. By doing so, we aim to create opportunities to cater to the diverse tastes and preferences of customers worldwide.
Our primary mission is to deliver outstanding quality products to our esteemed clients. Whether you operate a hotel, tourism area, mall, or a five-star restaurant, we guarantee to provide you with only the freshest and finest meat and seafood through our steadfast service available both online and offline.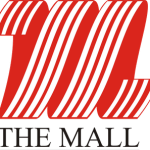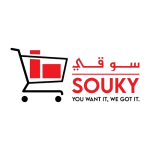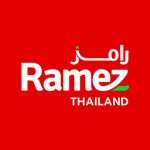 Butchery room (+10 degree celcius) = 120 m2
2 chilled rooms (0c and 4c) = 120 m2
As evidence of our commitment to quality and food safety, Superior Quality Food Co., Ltd is proud to hold certifications from ISO 22000, GMP, GHPs, HACCP, and SGS, ensuring that our operations meet and exceed the highest industry standards. Furthermore, we are accredited with the important Halal certification, showcasing our dedication to delivering products that comply with Islamic dietary laws.
At Superior Quality Food Co., Ltd., we take immense pride in our strong collaborations with certified halal meat distributors and suppliers across the globe. This strategic partnership allows us to offer exceptional experiences to our domestic and international customers. We prioritize the delivery of fresh, quality products that adhere to strict hygiene standards, guaranteed halal certifications, and punctuality.
With our transparent service, we ensure complete customer satisfaction.
Based on our company's value, we are being trusted by our domestic customers with the value of superior quality products, on-time service and verified hygiene.
With the controllable temperature range during transportation, our fridge trucks can deliver fresh products to our end-customers with the fresh quality.
We have operated 6 fridge trucks to deliver across the country.