superior quality food company limited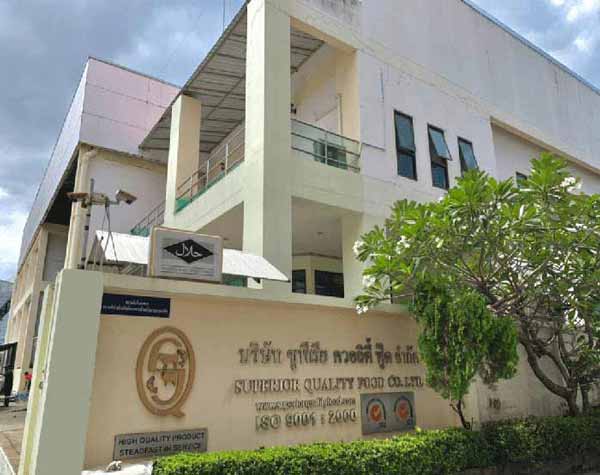 SUPERIOR QUALITY FOOD COMPANY LIMITED is leading food importer of lamb, beef and various kinds of seafood which are produced and delivered by trustworthy food manufacturers across the globe. 
We deliver our fresh quality to hotel, tourism area, malls and five stars restaurants with steadfast service.
We are partnering with food suppliers across the globe to deliver the exceptional experiences to our domestic and oversea customers by delivering freshness quality products, verified hygiene and on-time & transparent service.
We are certified by ISO 22000 : 2018; GMP, HACCP CERTIFIED BY SGS and Halal.
CRISPY RICE & low sugar jam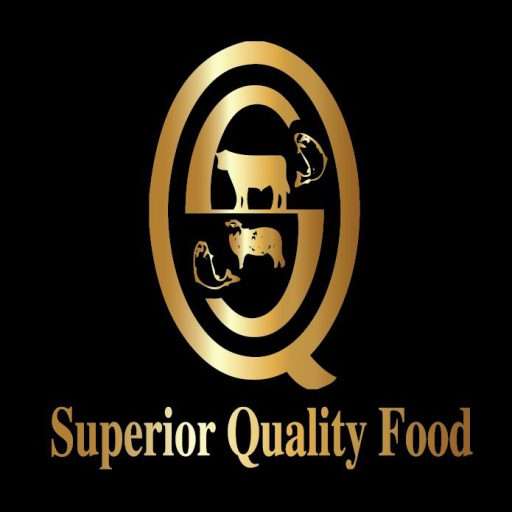 According to our company's value, we are focusing on distributing the superior quality of products, service and useful contents to our users & customers.
Our company has been invited to join many international food events, it's prove that we are trusted by both domestic & overseas food event organizers. 
Our ambition is to focus on continuously development on overall quality of products and service to repay the trust we obtain.