Sup's Stars Burger franchise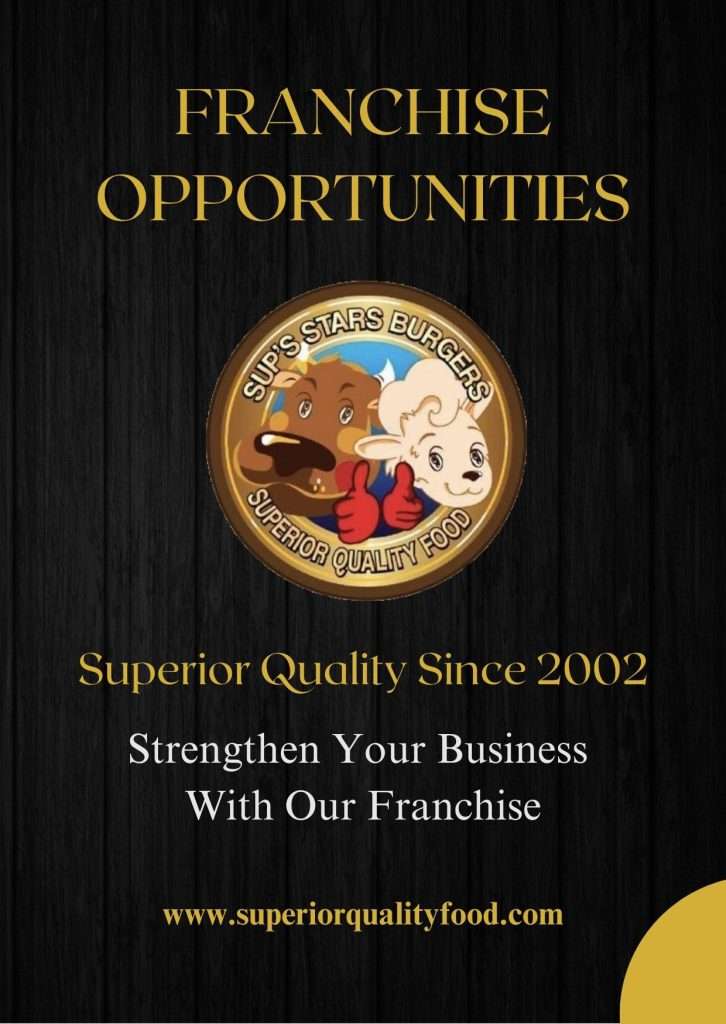 Sup's Stars Burger Franchise is under supervision of parent company (Superior Quality Food) which has the same mission of focusing on social responsibility by delivering superior quality products and steadfast service for 20 years.
Our franchise is created to deliver the opportunities for local people to build their career and generate high profitability under our solid system of franchise model.
Startup business is an emerged trend in this generation, so we would like to be part of this challenging mission to fulfill new entrepreneur's dream.
benefits of sup's star franchise program
You can make your own ranges of recipes by using our provided ingredients to decorate your meals to present your masterpiece meal.
Sup's Star will constantly provide publicity support for franchise members via online and strategic media platforms.
Opportunity to create new entrepreneurial who are keen and interested to be involved in the certified processed food business.
Our products are certified by ISO, GMP, HACCP & Halal to ensure that you can add our products to boost your store's trustworthiness.
Our dedicated team will establish the personalized training programs to guide our customer to operate the franchise business efficiently.
Our dedicated team will always available to give you an advice and provide all desirable answers to you.
Why Sup's Stars Franchise :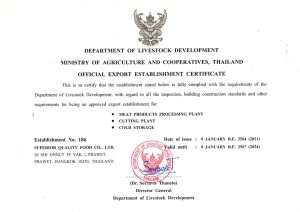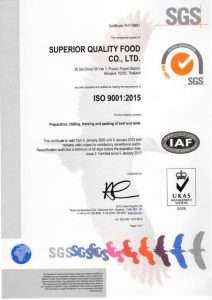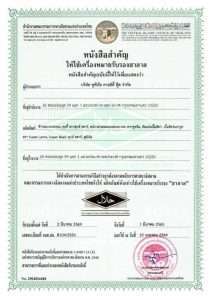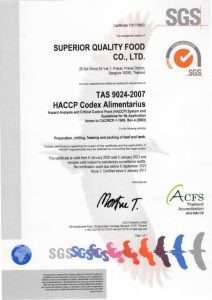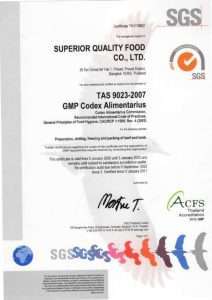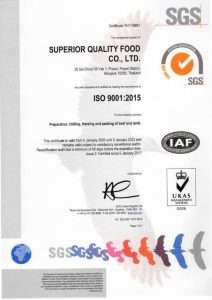 Discover the suitable options to level up your business and create long-term growth journey with our franchise model.
To reduce time wasting, our dedicated support team has collected all frequently ask questions about franchise package by customers.
We always keep pace on developing our service & operation to adapt well with the rapidly change of market context and customer's demand.