Foods to prevent heart attack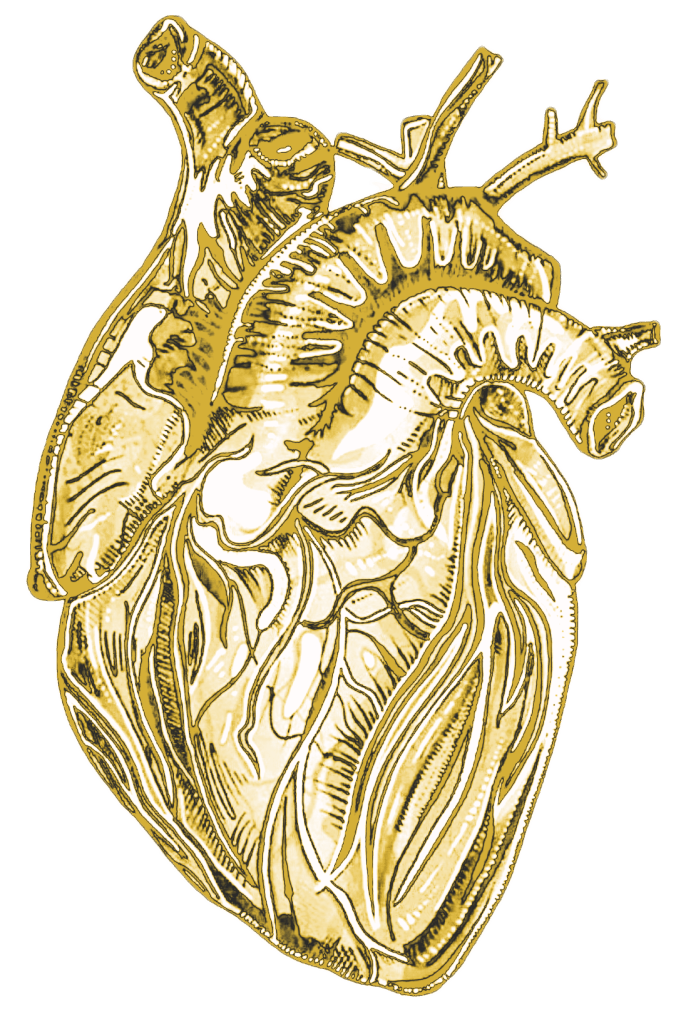 Heart attack is an inevitable disease no matter what ages and health conditions, we cannot predict it because heart attack is refer to the silent attack without any warning signs but we can prevent it by avoiding the risky habits or prohibited foods to prevent heart attack. Heart attack is known well as silent attack, it can occur anywhere & anytime we cannot predict when it's going to happen. 
Most of us are careless about what we do and consume in our daily routines, these following activities may be the crucial causes of heart attack : 
1. Smoking 
2. High amounts of junk food consumption 
3. Lack of exercising 
4. High level of cholesterol & blood pressure
5. Bad sleep habits
6. Anxiety
In this article, we will focus on preventing heart attack by sharing useful information about what kind of foods can prevent you from heart attack.
High quality foods to prevent heart attacks
1. Scallops
Scallop is considered as one of the healthiest seafood because it's contain many beneficial nutrients such as :
Omega-3 fatty acids ( healthy fat ) – Healthy fat from scallops can help you balance your cholesterol levels to reduce your heart disease risk.
Magnesium – Magnesium from scallops can help your heart muscle cells relax by countering calcium, which stimulates contractions.
Rich in minerals – The minerals in scallops can relax blood vessels, which can lower your blood pressure and improve circulation.
You can also read our related article :  How to cook healthy scallops without oil & butter.
2. Salmon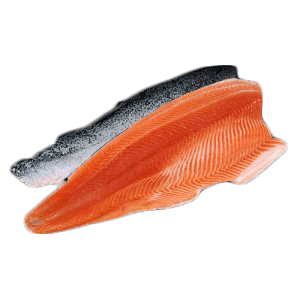 Fatty fish typically are cold-water fish that contain omega-3 fatty acids from fish oil, it could help lower triglyceride levels ( a type of fat that stimulates high blood pressure ) by 25%-30%. Salmon is also considered as one of the healthiest fatty fish to improve your heart health, if you cook it in the proper way.
3. Lean meat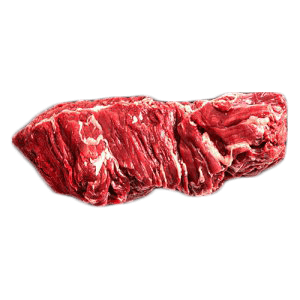 Lean red meat is also a good source of protein, omega-3 fatty acids, vitamin B12, niacin, zinc and iron. Lean meat has less saturated fat than red meat. Saturated fats can raise your blood cholesterol and increase your risk of heart disease.
You can also read our related article : Healthy tips to cook your favorite beef.
To prevent heart attack you have to choose the foods that contain omega-3 fatty acids because omega-3 fatty acids can reduce the risk of death if you have cardiovascular disease and reduce risk of sudden cardiac death caused by an abnormal heart rhythm. And you should focus on choosing foods with no saturated fat, do not add to much oil and do not add salty tastes as well.
It's also depends on how you cook as well, if you cook scallops or other foods with adding too much oil, you are in risky too. 
Our products are legally certified by ISO 22000 , Halal , GHPs and HACCP to ensure that our operation match with food safety & security standard.
fresh scallops & salmon : us & japan grade