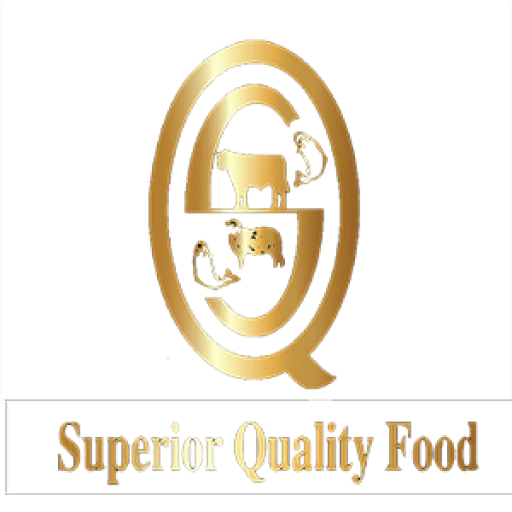 Our Charity Objective
Superior Quality Food Company Limited has established the charity foundation to develop the community to have the opportunities to have a better well-being and education. 
We are delighted to be the crucial part to develop the community domestically to fought against poverty, harassment & criminal.
We are looking for the volunteer to join our community service.
Contented
Ambitious 
Patience
Adaptability
Heart of Serving